We leverage technical expertise and creative insights to develop unique digital products spanning the finance, education, sports, and retail sectors.
Employee mobile app for effective internal communication
How is it possible to ensure that all employees always have important internal announcements? How is it possible to ensure that they have an overview of benefits, events, menu, the traffic situation and current weather? We have a mobile solution.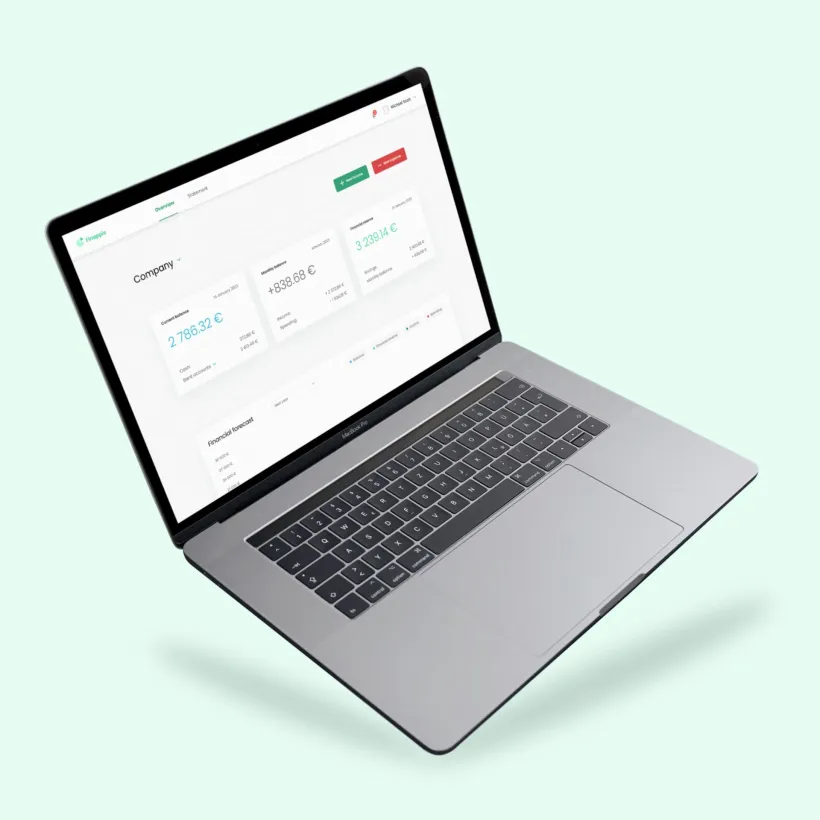 Autonomous financial assistant Finappie
Finappie is a finance assistant which analyzes your income & expenses and provides a complete overview over your finances. It can monitor your finances and provide a prediction about their future trends.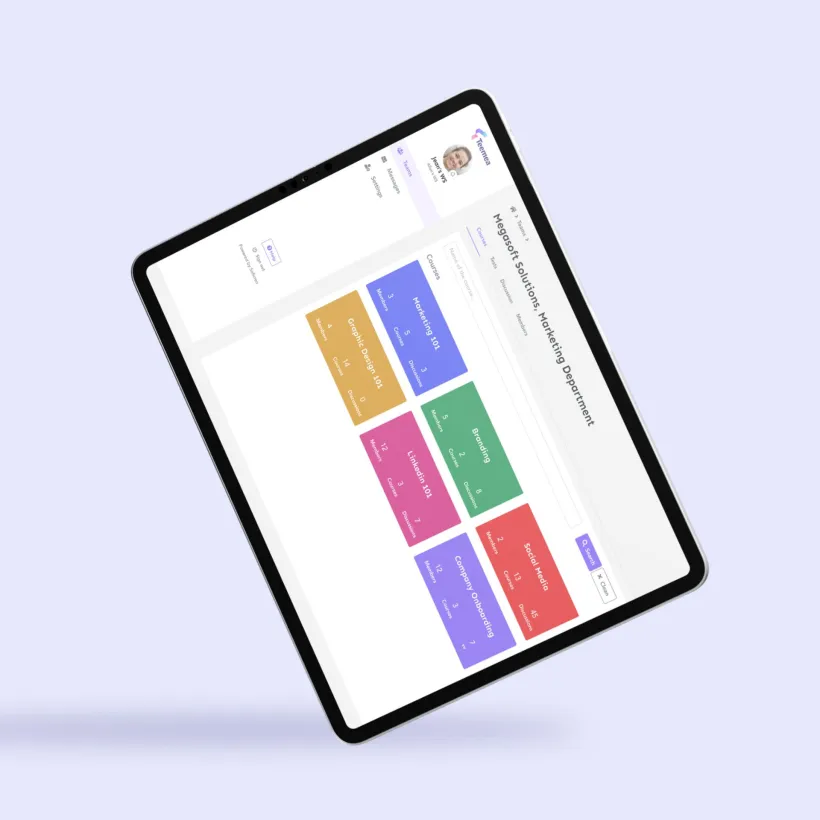 Teemea changes every experience into learning experience
Teemea is an educational platform, where teachers create online courses for students, open classrooms, give students tasks, communicate with them via chat or video and track the students' activities and progress. It is amazingly simple to use and the content creation is extremely fast and intuitive.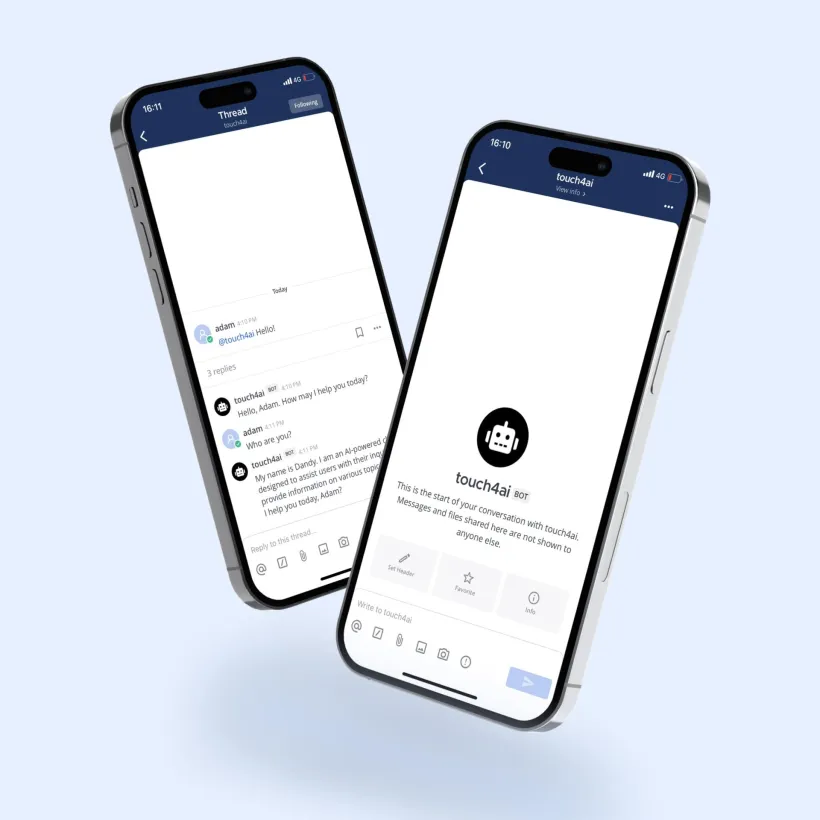 Our Private Mattermost Chatbot
Dandy is our internal private chatbot (similar to ChatGPT) based on a variation of the Llama2 model. It can be used for communication through the Mattermost tool, for processing text and text files, from which it can extract information and forward it.
Get in Touch with Us:
Fill in this form, or, if you prefer, send us an email. Don't worry, we'll send you an NDA and your idea will be safe.
Do you want to be our client?