Mobile App Housekeeping for Hotel Managers and Chambermaids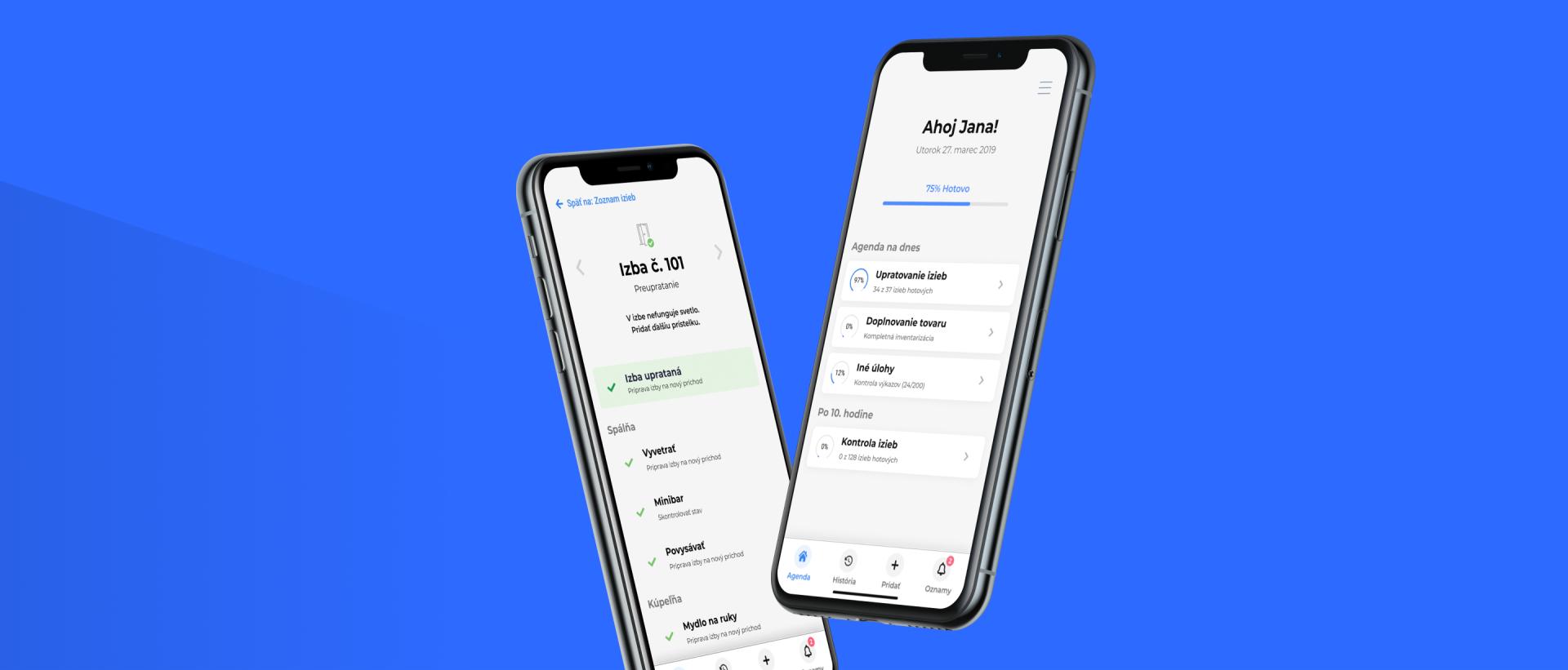 Client's story
Cooperation with a major system producer
Asseco Solutions, a.s. is a producer of efficient information systems on the European market, which are used in small, medium and large companies. It is part of the Asseco GROUP operating in more than 50 countries around the world and with a huge number of different customers.
Software solution applicable to the hotel environment
Asseco Solutions approached us - based on successful previous cooperation - with a new project for accommodation facilities. The mobile application is intended for communication between reception, chambermaids and hotel maintenance, through which the users receive up-to-date information on the state of cleaning or maintenance of the room with a specific list of tasks. The application provides better results in managing all tasks and increasing work efficiency.
Clean design & intuitive application control
The UX/UI design of the application has been designed to make its using as easy and intuitive as possible for staff. The application should become their daily helper, which does not burden them at work, but rather makes the work faster and more efficient.
Get in Touch with Us:
Fill in this form, or, if you prefer, send us an email. Don't worry, we'll send you an NDA and your idea will be safe.
Do you want to be our client?