Innovative Control Software Integrated with the SAP System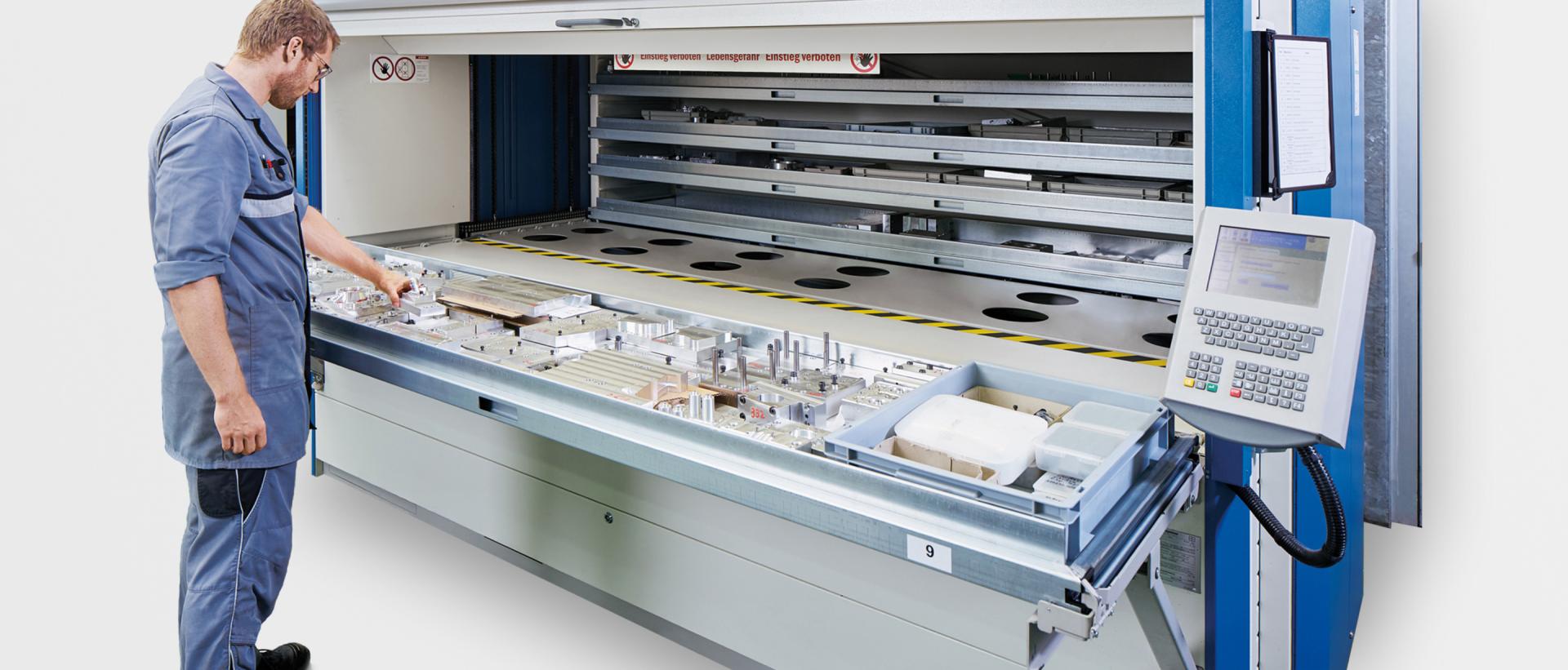 Collaboration on an innovative software solution in warehouses
We worked with KASYS on an SAP integration project, a supplier of top-level automated logistics systems. These include the high performance Hänel Lean-Lift robotized warehouse system. And that is why we developed an application integrated with the Scheidt & Bachmann warehouse SAP system.
Get in Touch with Us:
Fill in this form, or, if you prefer, send us an email. Don't worry, we'll send you an NDA and your idea will be safe.
Do you want to be our client?