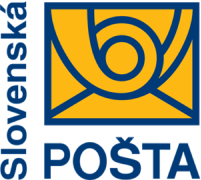 Development of a Mobile App for Clients of the Slovak Post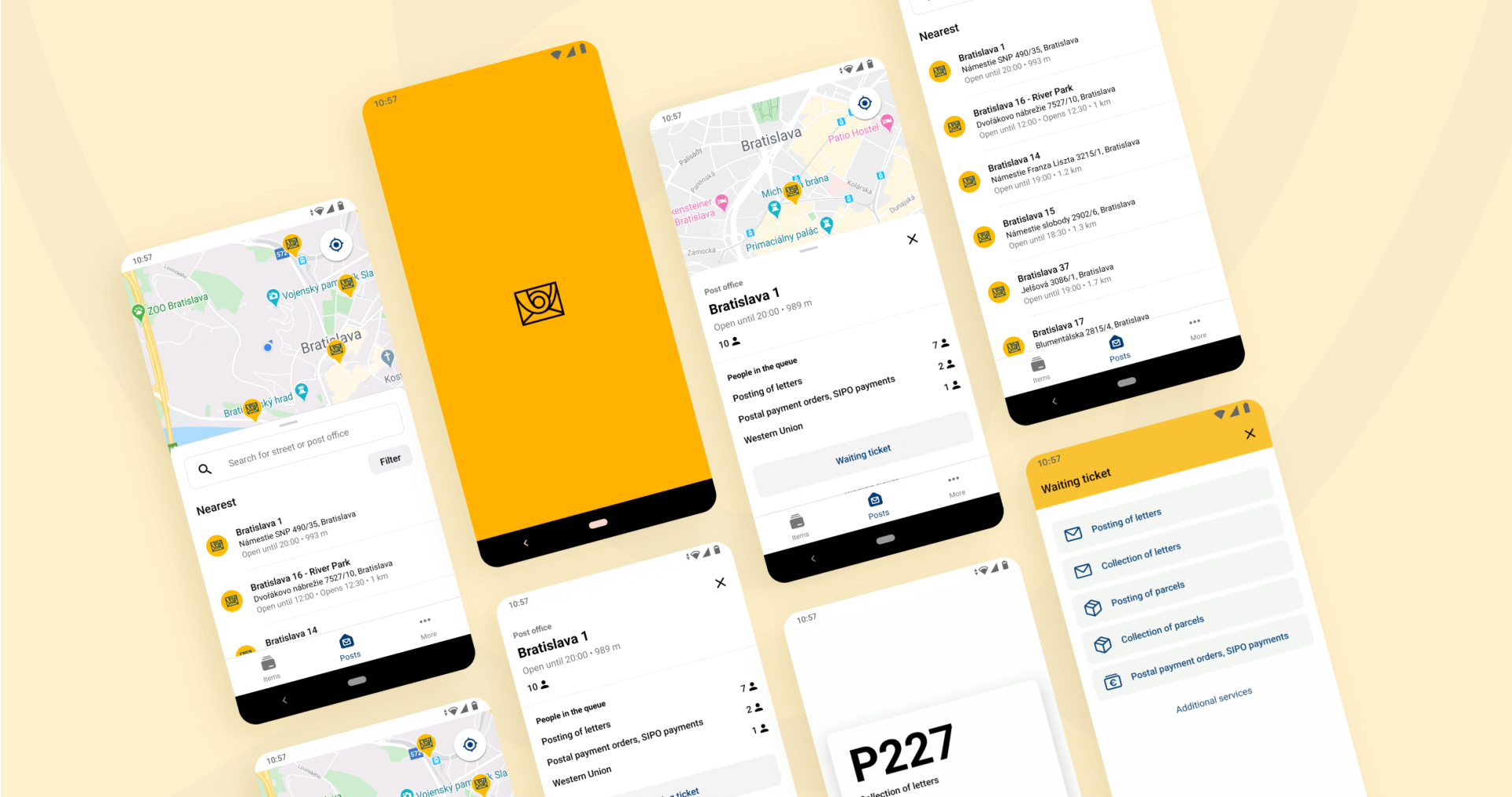 A solution for faster service at the post office
We have created a native Android application that helps clients of the Slovak Post to fasten and automatize processes. It makes life easier not only for clients but also for employees of the post office.
Useful functions for all users
The mobile application enables users to search for nearby post office branches (and their opening hours), provides information about the number of people standing in queue before you, and gives you the option of reserving a waiting ticket for a queue at a specific post office branch.
Automatization of processes and services
This mobile solution is a great example of how to use modern technology to digitize established processes in a large company.
Get in Touch with Us:
Fill in this form, or, if you prefer, send us an email. Don't worry, we'll send you an NDA and your idea will be safe.
Do you want to be our client?