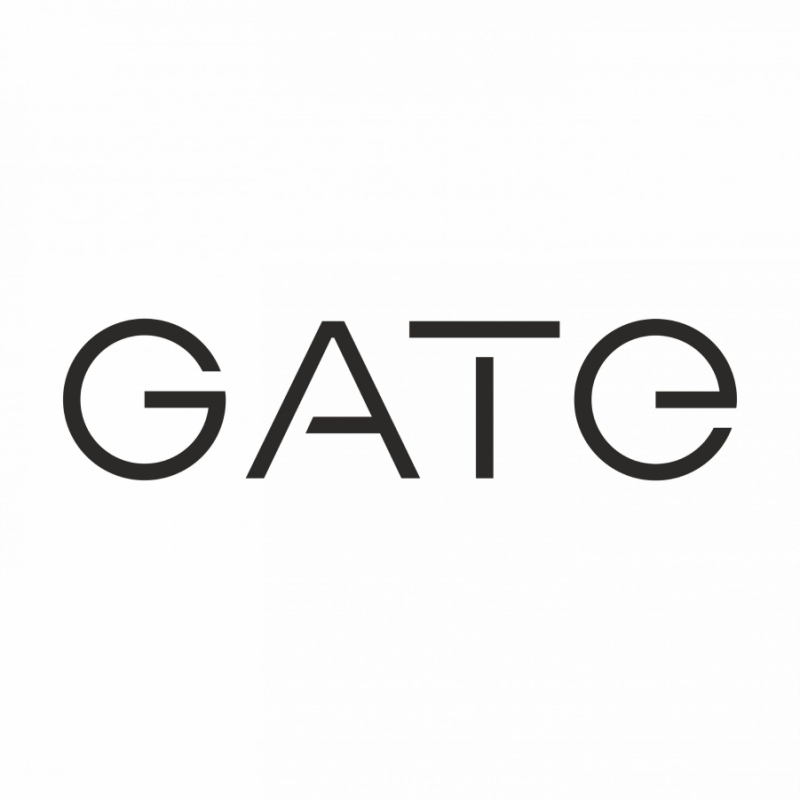 Loyalty System for Customers of the GATE Fashion Brand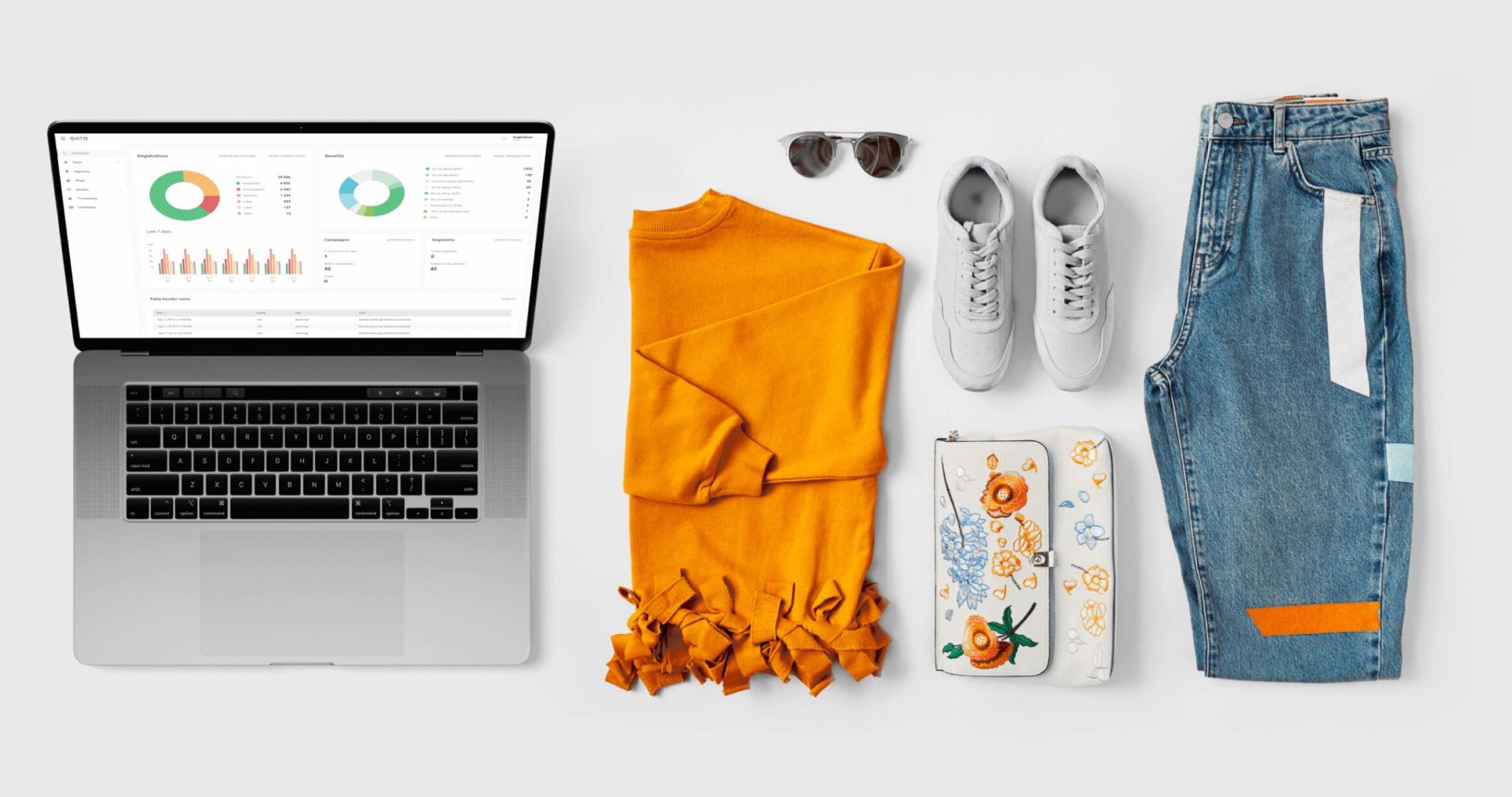 SOLUTION
We have built a powerful, efficient and quick information system
The assignment from the client was clear - to create an information system able to evaluate the position and value of the customer in real time and to provide him / her with a corresponding purchase discount. This is regardless of whether the customer is currently purchasing from a physical store or through a brand online store. The system thus enables the free creation and assignment of various types of benefits for specific clients or groups of clients.
PROCESS
System Development
Our development solution was a quality micro-service architecture, which means that we built the entire backend from several "applications" or modules such as user module, benefit module, transaction module and many more. Above them, we designed and developed an integration layer, the so-called integration API.
OUTCOME
System Architecture
The entire information system (loyalty backend) communicates with the internet shop, the client's ERP system, the cash register system and the admin application developed by us. We designed communication between the systems so that they are able to provide and exchange data in real time with each other and avoid information leakage.
The admin application provides complete information about customers, customer segments, benefits provided to them, products, shops, transactions and ongoing campaigns by the client. This gives GATE valuable insight into everything about its customers and their purchasing behavior.
Get in Touch with Us:
Fill in this form, or, if you prefer, send us an email. Don't worry, we'll send you an NDA and your idea will be safe.
Do you want to be our client?