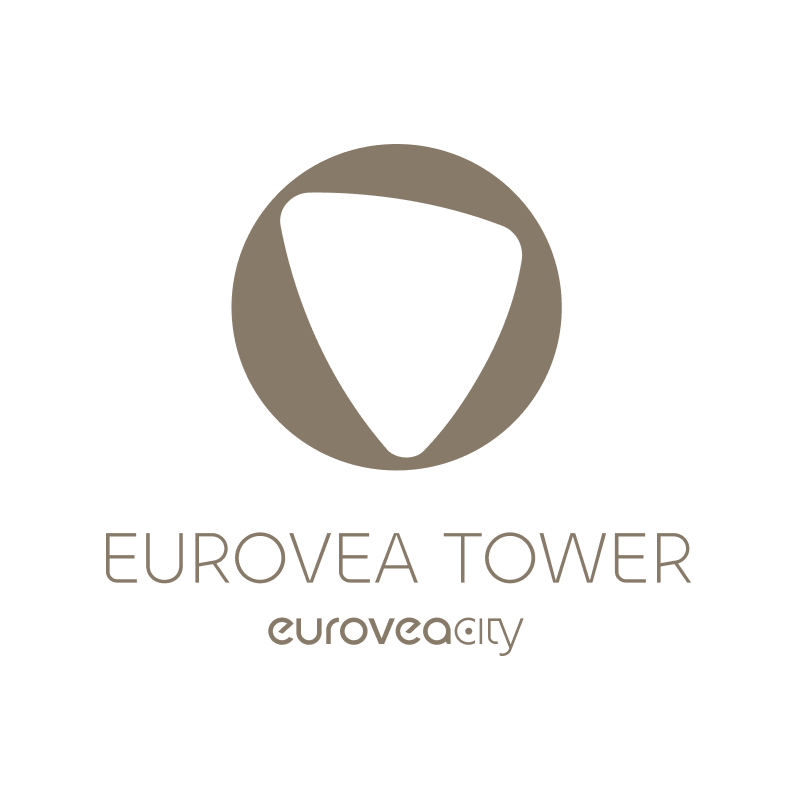 Portal for the First Slovak Skyscraper: Eurovea Tower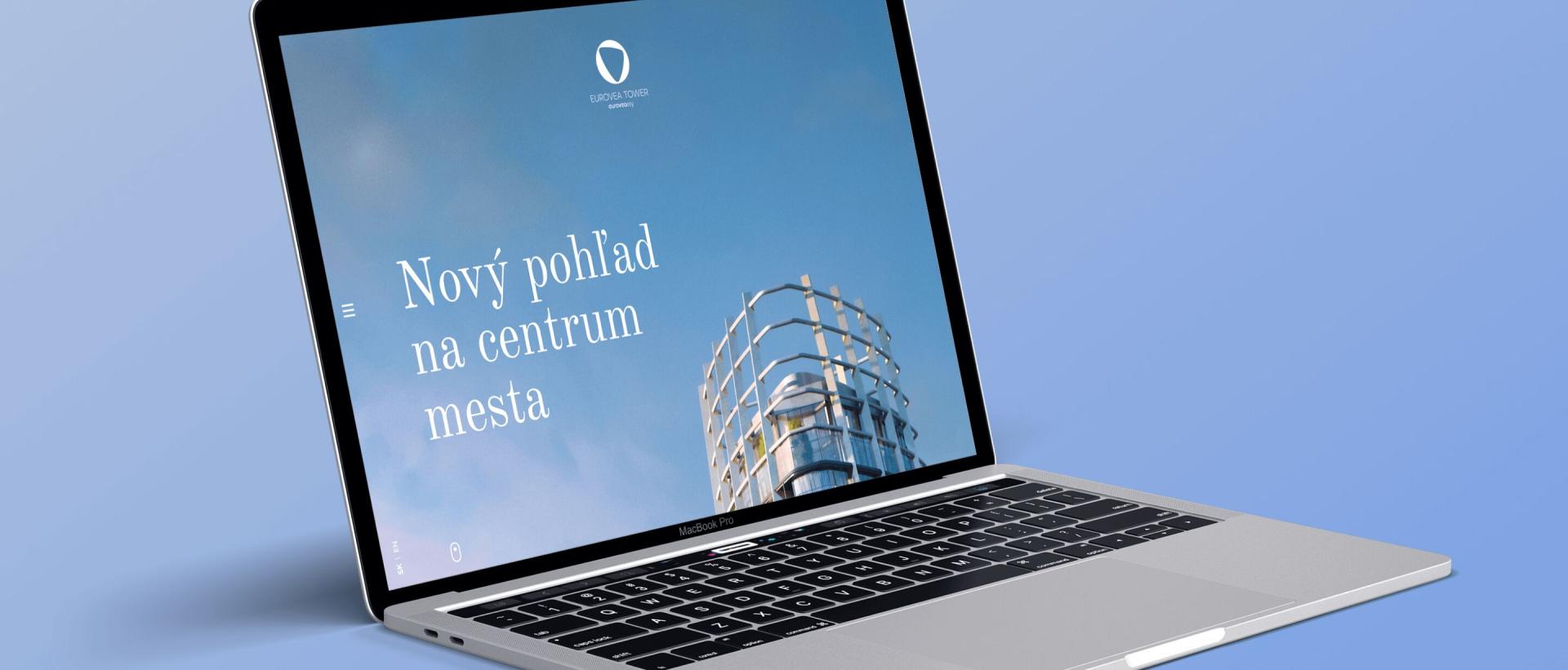 An innovative, clean design portal that guides visitors through the skyscraper
We have developed a new web portal for the long-awaited Eurovea Tower project for JTRE. It is the first ever skyscraper in the Slovak Republic, which will tower over the Danube and overlook the new Eurovea City quarter.
CX design adapted to the height of the skyscraper
The whole design of the web portal was designed to capture the specs of the project - its height and unique visuals, which will attract attention from a distance. The easy navigation guides the visitor through all the project information and thus gives him/her a complete overview of Eurovea Tower.
All images and icons are perfect on any device. We have set their resolution to ensure the highest quality and to avoid downloading too much data when loading fast.
Get in Touch with Us:
Fill in this form, or, if you prefer, send us an email. Don't worry, we'll send you an NDA and your idea will be safe.
Do you want to be our client?