Augmented Reality in Mechanical Engineering in the form of a 3D Tractor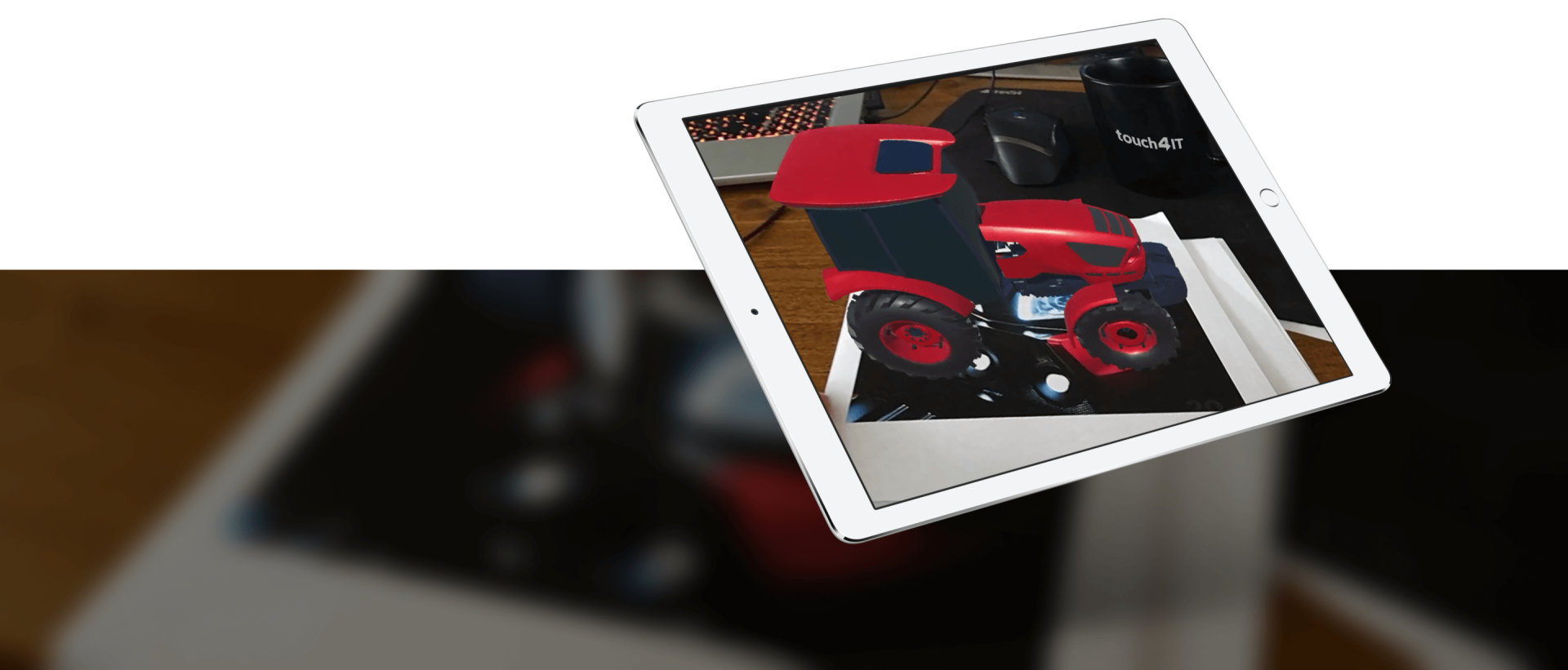 Client's story
Innovative software solution for the engineering industry
We created a native application for HTC holding as to present their products in augmented reality. This Czech manufacturer of tractors and tractor components has more than 70 years of tradition and a number of awards in the market, which testify to its excellent strategy and product quality.
AR application for product presentation
The application is used in conjunction with a presentation catalog, which presents the entire company, its historian, vision, and all products offered. The illustrations in the catalog serve as markers, and when you use your device with the application, you will see a 3D model of a Zetor tractor.
In addition to the tractor, you can also see moving specialized rolling bearings, carbon components, and building a development project in the augmented reality. 
Get in Touch with Us:
Fill in this form, or, if you prefer, send us an email. Don't worry, we'll send you an NDA and your idea will be safe.
Do you want to be our client?