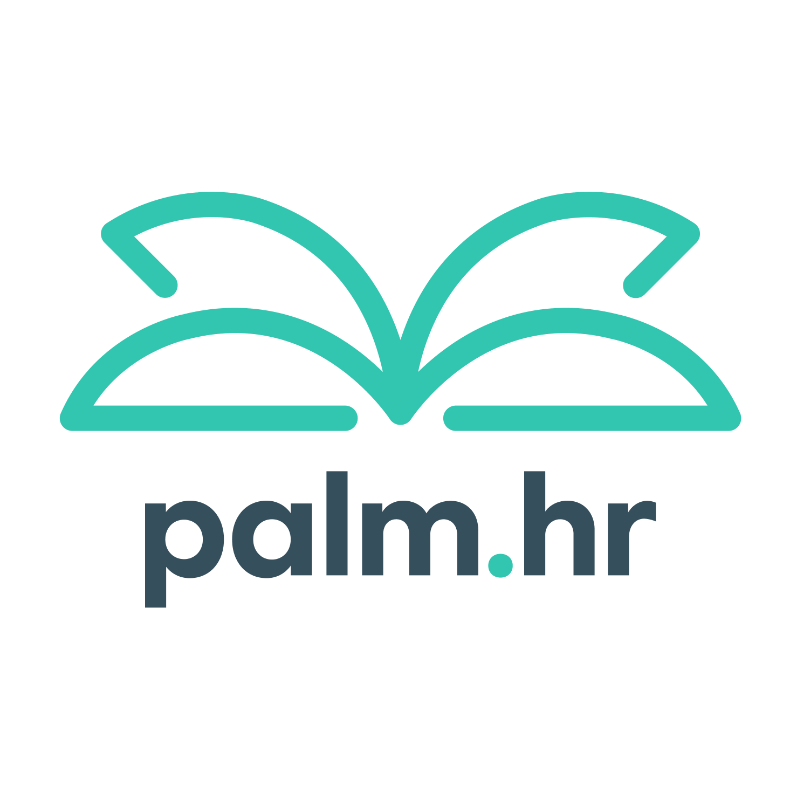 HR Management System for Saudi Arabia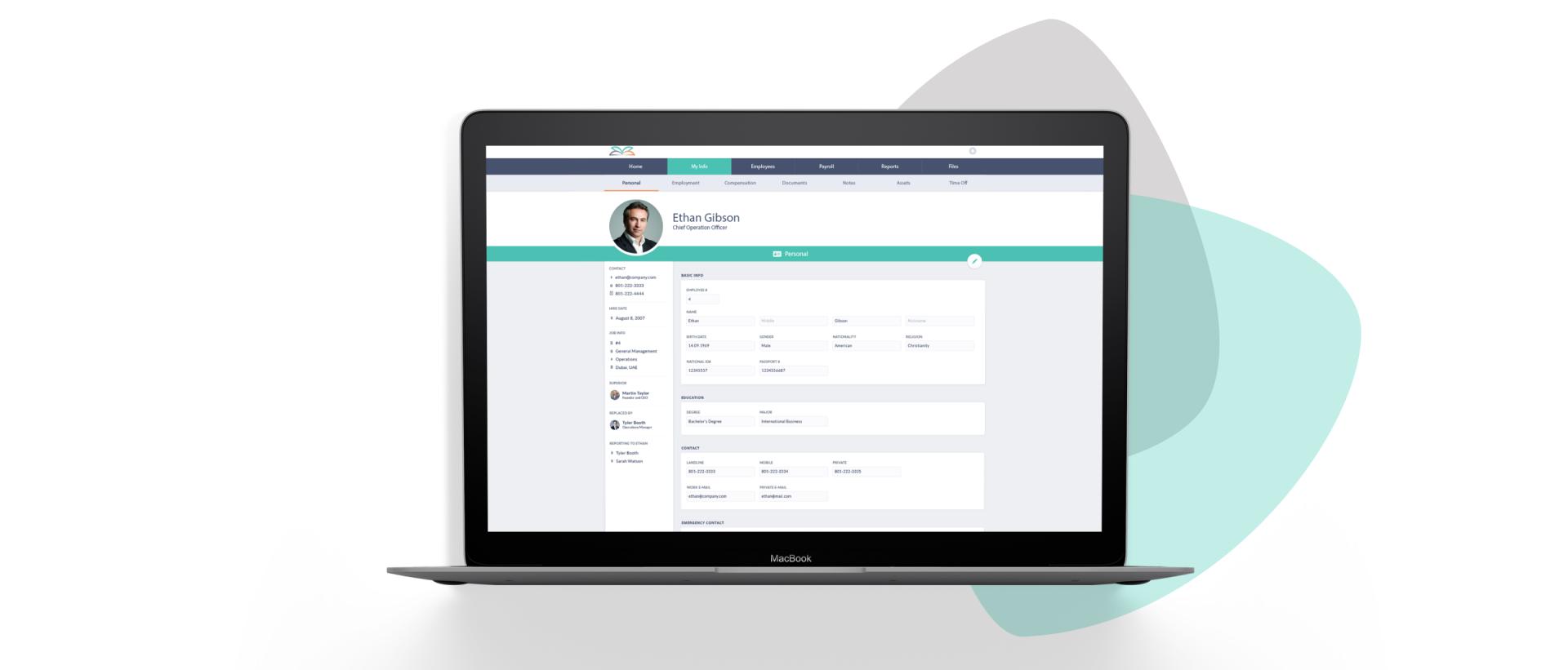 Top intuitive, cloud HR solution for small and medium enterprises
Effective and smooth human resources management in a company is a goal that every company strives to achieve. As a solution, the PalmHR platform was created, which is a huge benefit to all managers in the field of human resources. We were involved in the development of this software from the very beginning, ensuring its complete operation from a technical point of view.
Comprehensive custom software
At the beginning, the client presented us with their vision and a whole concept for the solution, including a trade name and the design. Based on the requirements and ideas provided, we designed the architecture and life cycle of the software, covering its entire development while automating the deployment process.
Functions designed according to the needs of the HR manager
The system keeps a complete record of all employees, their data, the situation with wages and management of company assets and loans. It also includes an attendance system for monitoring hours worked and a system for planning tasks and management of the people responsible for their fulfillment.
Development and design of a mobile application for employees
For PalmHR, we have also created a mobile application designed for the company's employees, containing all the necessary basic functions. We designed the UX / UI to align with the entire system, and subsequently ensured its development and deployment in the field.
Complete infrastructure and project delivery
For the PalmHR project, we secured the entire infrastructure using cloud services AWS (Amazon Web Services). We created a pre-production area for the devlopment of the product, thanks to which we were able to streamline and ensure a robust operartion of the final system. We also helped the client to create a roadmap of the product, reflecting their vision and mapping its direction over time.
Get in Touch with Us:
Fill in this form, or, if you prefer, send us an email. Don't worry, we'll send you an NDA and your idea will be safe.
Do you want to be our client?