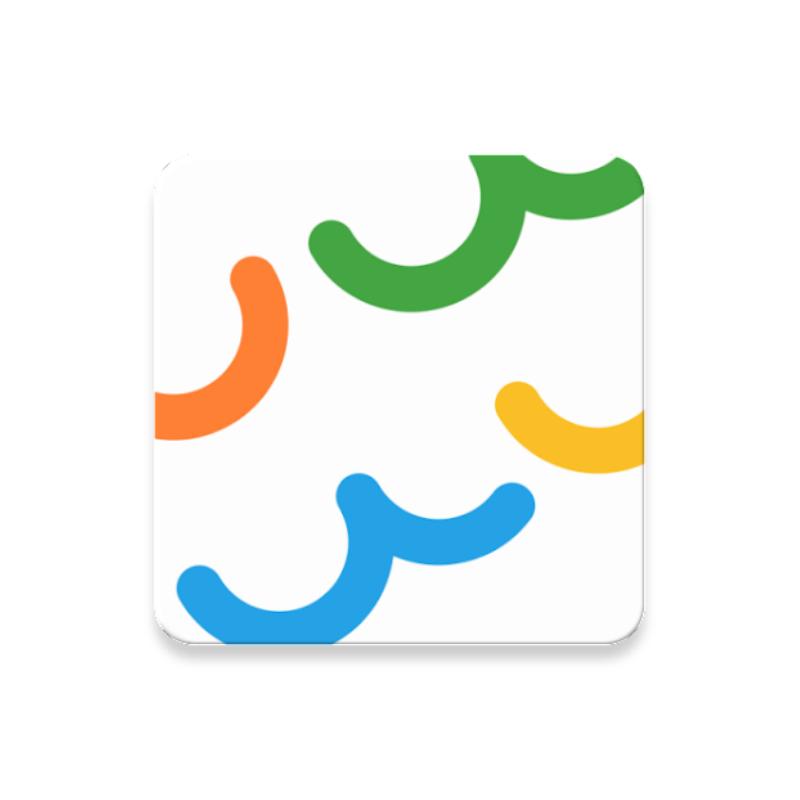 SMOPAJ Museum Mobile App for Teachers and Students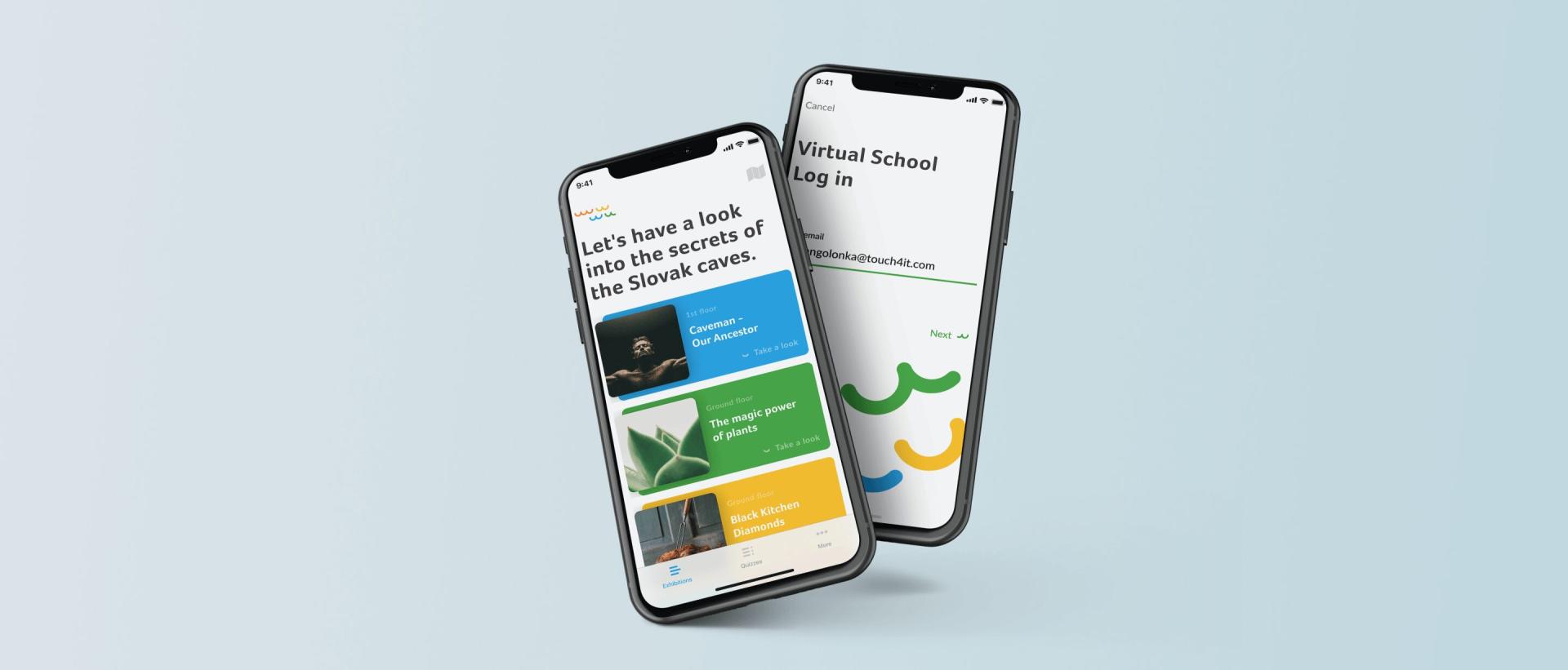 We help museums to advance and educate their visitors
For the SMOPAJ Museum, we designed and developed a native mobile app to promote the museum's themes and exhibitions among the general population. The app is a great tool for both teachers and pupils, as it simplifies the entire learning process and increases efficiency in learning.
Innovative education support software
Our solution was to create a platform where content managers (museums) can upload and manage study materials, and teachers can create assignments for students, who will be automatically notified by push notifications. In addition, they also have materials in the form of text, videos, pictures or sound recordings. Everything is organized into a structure of topics, chapters and questions, and the result of this digitization is the ability to learn and do assignments without using paper.
Digitizing part of the education system and bringing it to each pupil's pocket is an innovative method that makes school life easier and encourages creative thinking. We are glad that we were able to participate in an interesting project that helps to educate young people in a fun way.
Get in Touch with Us:
Fill in this form, or, if you prefer, send us an email. Don't worry, we'll send you an NDA and your idea will be safe.
Do you want to be our client?