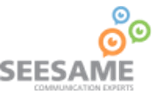 The First Facebook Chatbot to Detect Fake Messages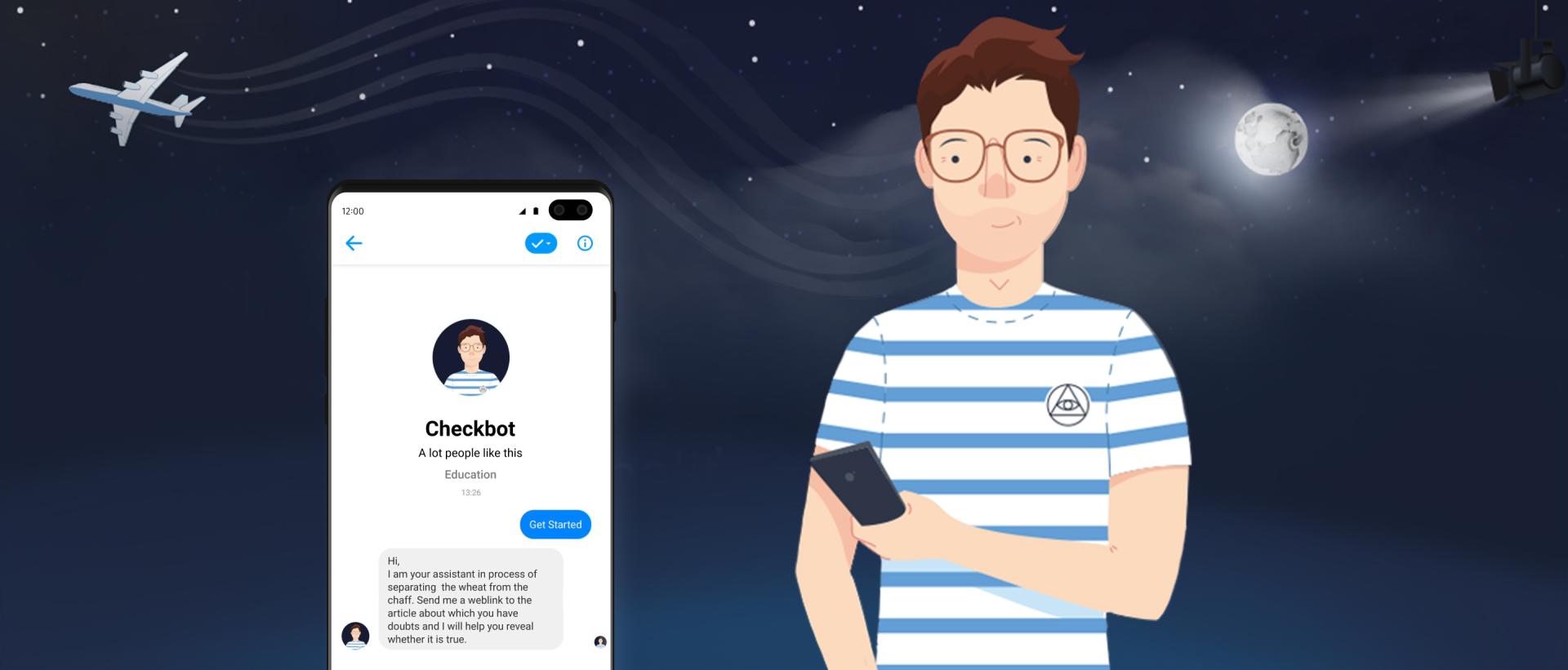 In today's world of information overload, it is difficult to distinguish between the truth and misinformation. Different sources provide different perspectives on a situation and many times it can be really confusing.
For the creator of the Seesame project, we have developed a conspiracy chatbot called Checkbot, to which you can send a link to an article and the chatbot will tell you if there is anything suspicious or misleading about it.
How did we program the chatbot?
Today there is already a database of well-known conspiracy websites on the Internet. When you send a message to Checkbot with a link to an article on a specific site, chatbot first checks this site database and gives you a result. Also, if an article is on one of the conspiracy sites, it doesn't necessarily mean that the article also contains misinformation, so there are additional checks.
We consider working on a project that fights the manipulation and dissemination of misinformation as a great way to help improve society and help people evaluate in assessing received information. 
Get in Touch with Us:
Fill in this form, or, if you prefer, send us an email. Don't worry, we'll send you an NDA and your idea will be safe.
Do you want to be our client?