We are looking for an experienced DevOps engineer with a passion for technology, a high level of responsibility, and a constant urge to grow. 
What will you be working on?
Maintenance of multiple environments running on Docker, Rancher, Kubernetes 
Design and implementation of custom jobs and pipelines for various projects 
(NodeJS, Drupal, Ruby on Rails, C++, Python, Go, Rust, Android, iOS...) 
Design, implementation, and deployment of various automation tools for development and operations 
Staying up to date with the latest cloud innovations, possible contribution to open-source software 
Scaling and extending existing infrastructure, installing new virtual machines 
Actively cooperating with a small group of highly dedicated professionals 
Proactive support for our developers, fixing and preventing issues with deployment, failed pipelines, backups, and data recovery 
What experience and skills should you have?
Bachelor's or Master's degree in Computer Science or a similar field 
2+ years' experience with DevOps and system administration 
Good understanding of GNU/Linux operating systems 
Ability to use scripting languages (Bash, Python, Ruby...) 
Experience with Docker, building custom images, and deployment of multi-container applications using orchestrators such as Rancher, Kubernetes, or others. 
Experience with QEMU/KVM and other virtualization technologies 
Networking skills (subnetting, VLANs, bonding, routing, firewalls (nftables, iptables)) 
Reading comprehension in English (e.g. online documentation)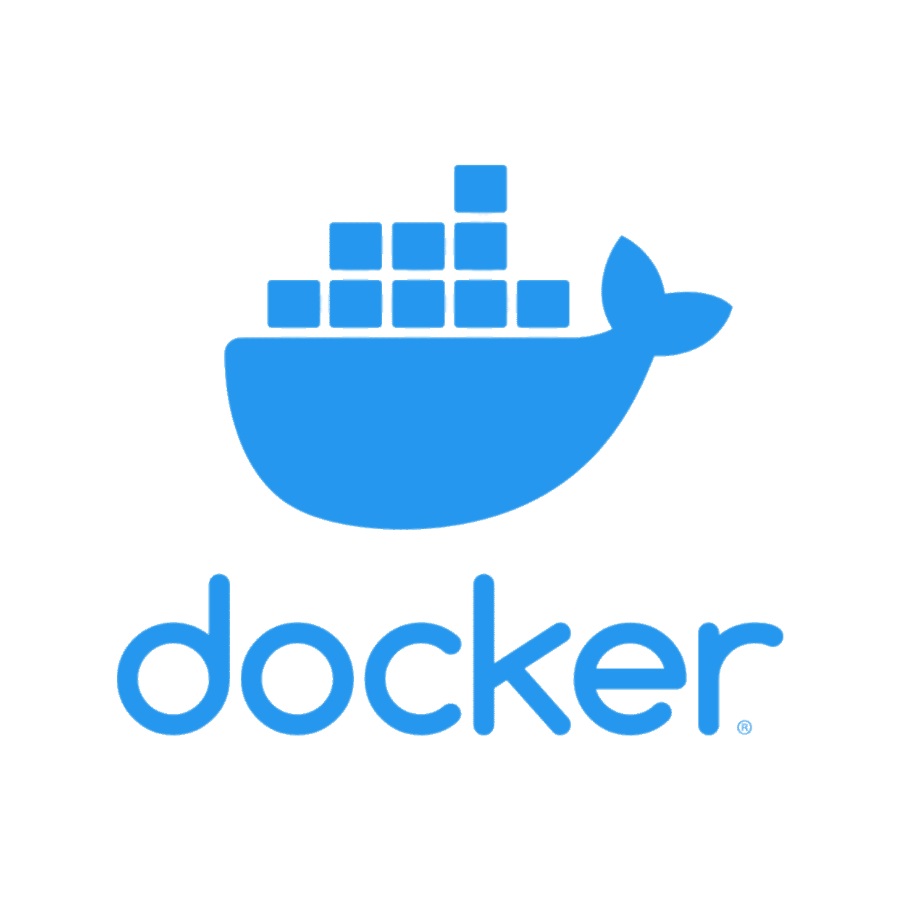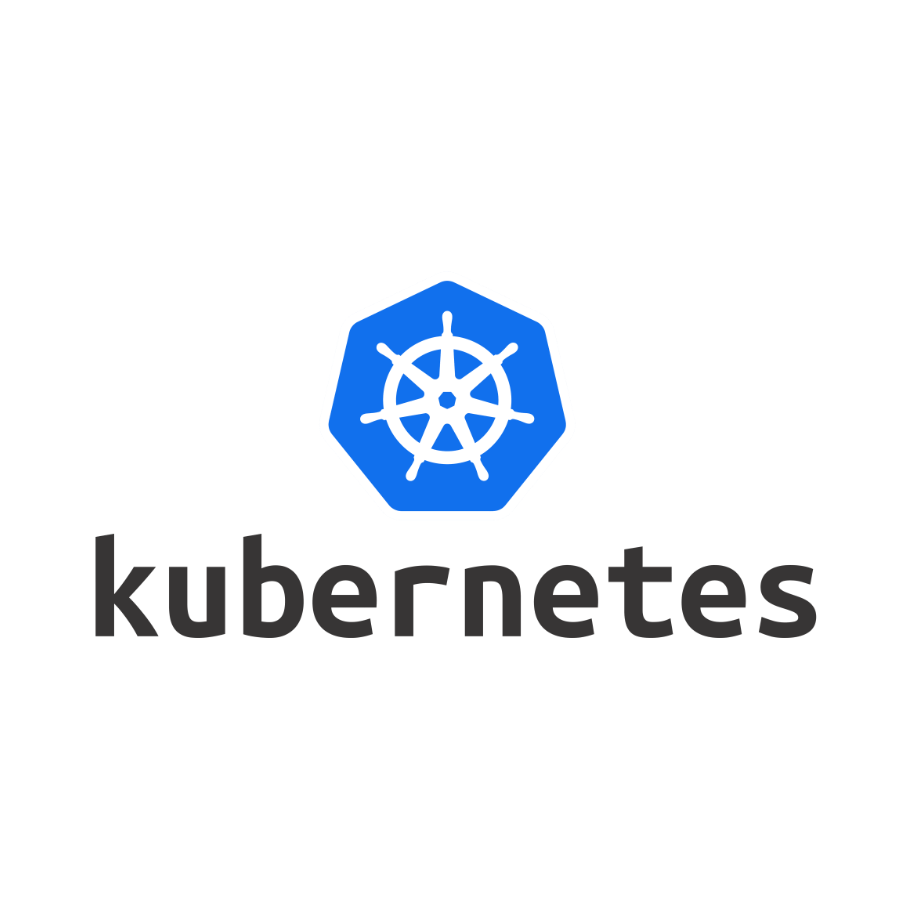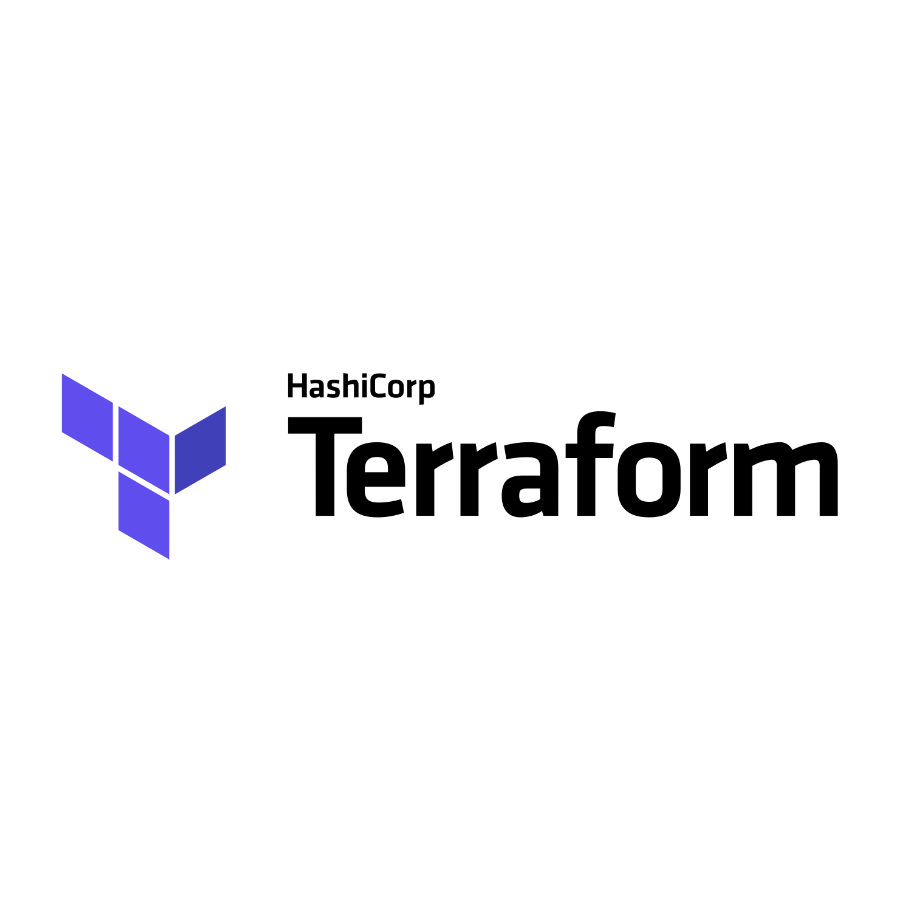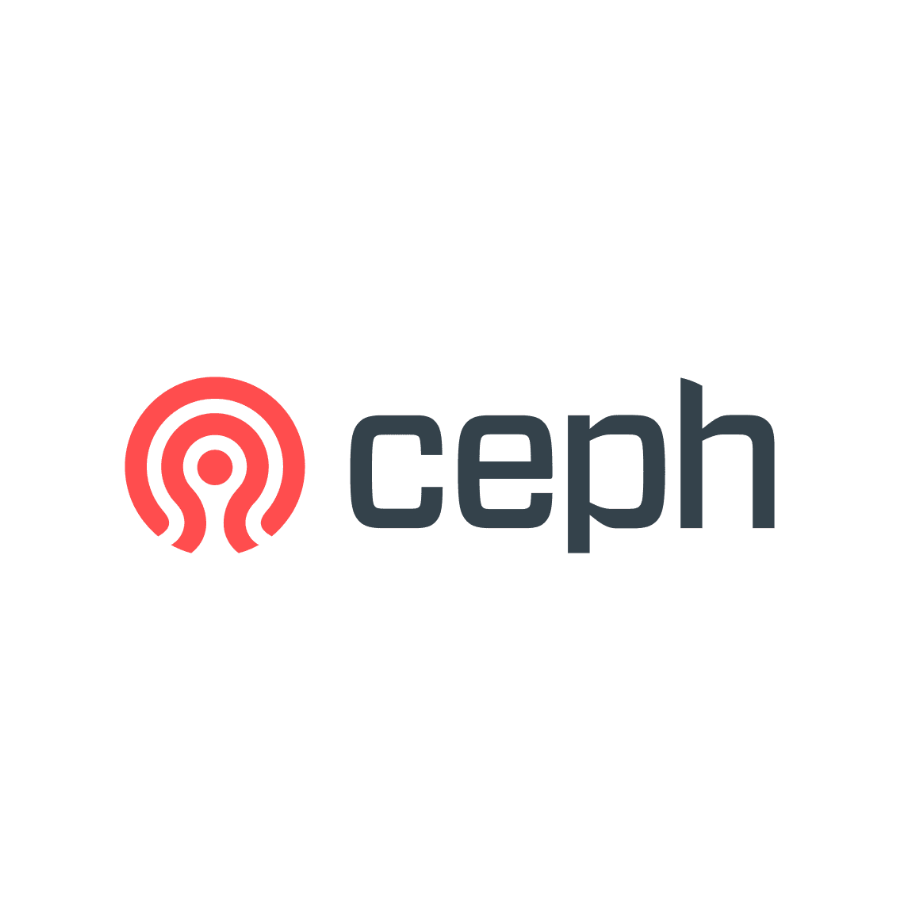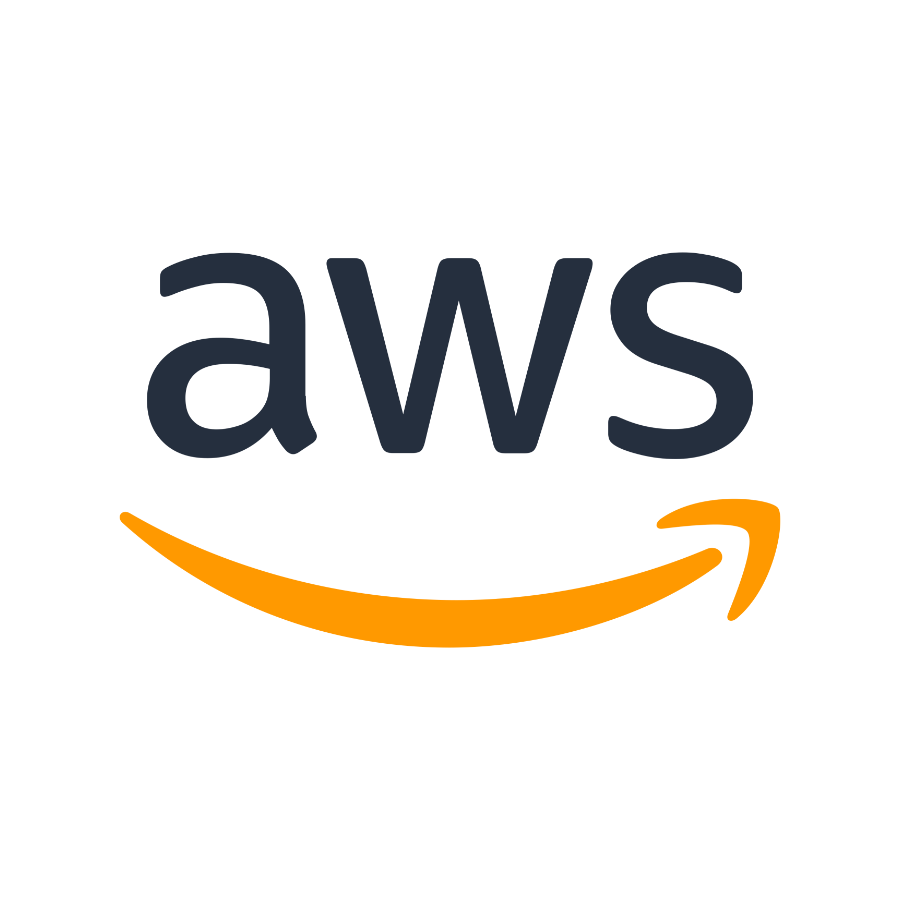 Medior - from 2000€
Senior - from 3000€
Where you can work with us
From candidate to colleague
These are the first people who will be in the interaction with you: 
Tech stack in the words of our software engineer Viktor